Results 1 - 10 of 10 for Texas
Search results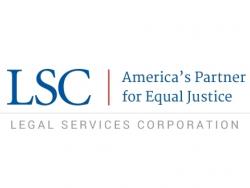 Weblinks: Language Access Bench Cards (Multiple States 2015)
As courts develop language access policies, many are developing bench card to standardize bench officer protocols. Examples of a few follow: Minnesota Bench Card for Courtroom Interpreting Minnesota Bench Card for Video Remote Interpreting in the Courtroo ...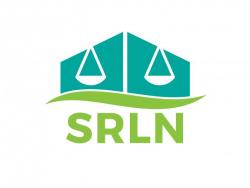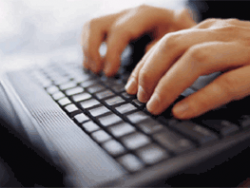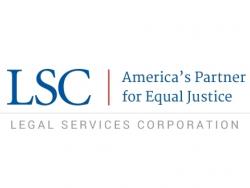 Legal Information v. Legal Advice: Court System Manuals
The SRLN Administrative Office of the Courts working group collected resources from court systems throughout the country that are used to provide guidance to court personnel about how they should assist the public.  Here is a selection of Court System Man ...