Results 1 - 10 of 68 for California
Search results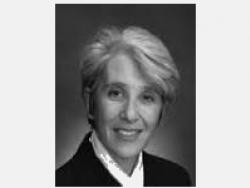 The Honorable Laurie Zelon
Justice Zelon has served as an associate justice of the California Court of Appeal since 2003. She was born in Durham, North Carolina. She received her B.A. degree in 1974 from Cornell University and her J.D. degree in 1977 from Harvard Law School. During ...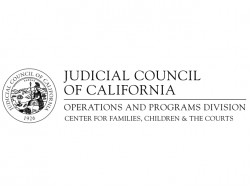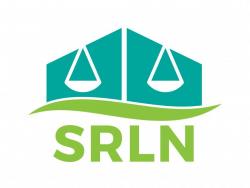 RFP: SRLN Springboard Conference (2017)
Request for Training Proposals for the 2017 SRLN Conference February 23-24, 2017 at the Judicial Council of California Building San Francisco, California About the Conference: As announced in August, due to the ever growing interest in self-represented li ...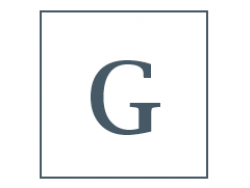 SRLN Brief: Justice Corps (SRLN 2015)
Justice Corps is a program that works in affiliation with Americorps and has been of tremendous benefit to numerous courts, most especially in California. The California JusticeCorps program assists California courts in meeting the needs of self-represent ...