Results 1 - 10 of 13 for Washington
Search results
Survey: Washington LawHelp User Survey (WA LawHelp 2015)
This is an example of a survey for online legal services users from Washington LawHelp in Washington State. The Washington LawHelp website provides a link to this survey on every webpage of their site-- the accessibility of the survey link increases user  ...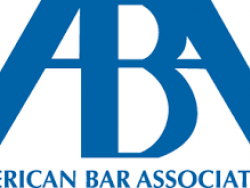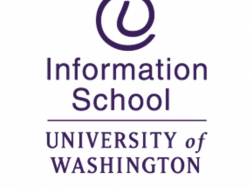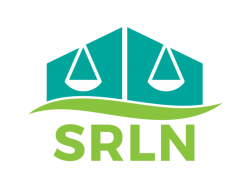 Weblinks: Language Access Bench Cards (Multiple States 2015)
As courts develop language access policies, many are developing bench card to standardize bench officer protocols. Examples of a few follow: Minnesota Bench Card for Courtroom Interpreting Minnesota Bench Card for Video Remote Interpreting in the Courtroo ...