Results 1 - 10 of 36 for Illinois
Search results
SRLN Brief: Justice Corps (SRLN 2015)
Justice Corps is a program that works in affiliation with Americorps and has been of tremendous benefit to numerous courts, most especially in California. The California JusticeCorps program assists California courts in meeting the needs of self-represent ...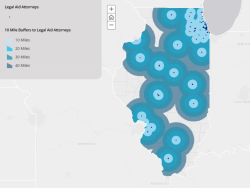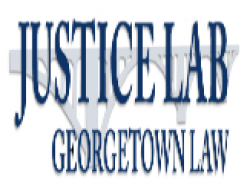 Resource: Sample Materials- Recruitment & Job Descriptions
Here is a compilation of recruitment and position description examples garnered from some of the programs studied and described in the nonlawyer navigator report. Please note, these documents are only samples provided by program leaders, some of which may ...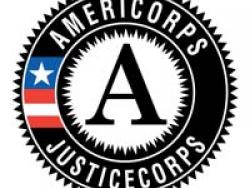 Resource: Illinois- IL JusticeCorps- Member Handbook (2018-2019)
The attached Illinois JusticeCorps Member Handbook outlines the protocols, policies and procedures, and guidelines for the program.  Operations/Training Guides Illinois United States Illinois- ILJC- Member Handbook 2018-2019.pdf Illinois Bar Foundation an ...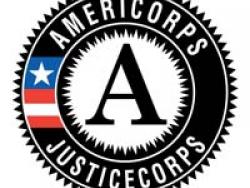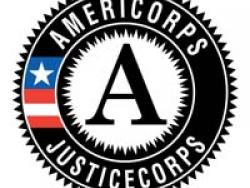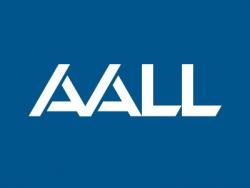 Conference: 109th AALL Annual Meeting & Conference (Chicago 2016)
The AALL Annual Meeting and Conference is the premier educational and networking event for legal information professionals. Attendees join law librarians from across the country for educational opportunities, abundant networking opportunities, and the cha ...