Results 1 - 10 of 12 for Illinois
Search results
Conference: 109th AALL Annual Meeting & Conference (Chicago 2016)
The AALL Annual Meeting and Conference is the premier educational and networking event for legal information professionals. Attendees join law librarians from across the country for educational opportunities, abundant networking opportunities, and the cha ...
SRLN Brief: Justice Corps (SRLN 2015)
Justice Corps is a program that works in affiliation with Americorps and has been of tremendous benefit to numerous courts, most especially in California. The California JusticeCorps program assists California courts in meeting the needs of self-represent ...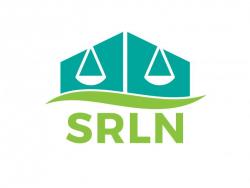 Legal Information v. Legal Advice: Court System Manuals
The SRLN Administrative Office of the Courts working group collected resources from court systems throughout the country that are used to provide guidance to court personnel about how they should assist the public.  Here is a selection of Court System Man ...