Results 1 - 10 of 26 for Maryland
Search results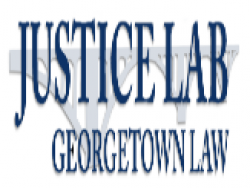 Resource: Sample Materials- Intake Forms and Data Sheets
Here is a compilation of examples of intake forms and data sheets garnered from some of the programs studied and described in the nonlawyer navigator report. Please note, these documents are only samples provided by program leaders, some of which may not ...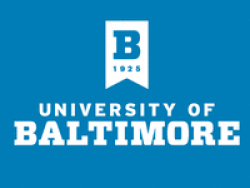 Conference: ALL ACCESS: Access to Justice Conference (LLAM 2014)
The Law Library Association of Maryland (LLAM) hosted a day-long Access to Justice Conference focused on librarian involvement in Access to justice.  Program Highlights: The Role of Public Libraries in Access to Justice Best Practices for Working with Sel ...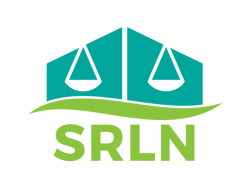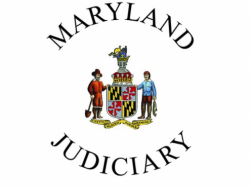 Reports: Statewide Evaluation of Court ADR (Maryland 2013)
The Maryland Judiciary commissioned independent researchers to conduct the following studies as part of its long-term commitment to build alternative dispute resolution (ADR) programs in Maryland and to provide the highest quality ADR services to Maryland ...