Results 1 - 10 of 59 for 2016
Search results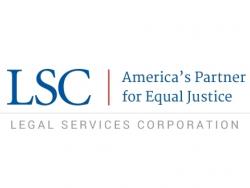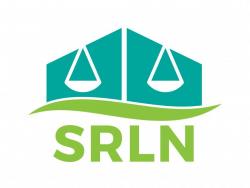 RFP: SRLN Springboard Conference (2017)
Request for Training Proposals for the 2017 SRLN Conference February 23-24, 2017 at the Judicial Council of California Building San Francisco, California About the Conference: As announced in August, due to the ever growing interest in self-represented li ...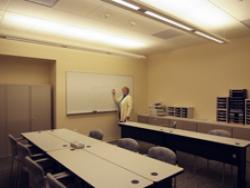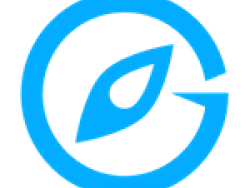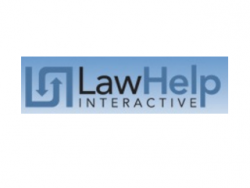 SRLN Brief: Examples of LHI Driven Partnerships (ProBonoNet 2016)
In addition to offering a platform for document assembly, the LHI project has been the catalyst to many significant court, legal aid and community partnerships. Below is a summary of just a few game changing partnerships. LHI also looks for access to just ...