Results 1 - 10 of 75 for 2015
Search results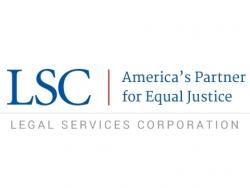 Report: Legal Services Technology Baselines (LSC 2015)
In April 2015, LSC released an updated version of its Baseline Technologies that Should Be in Place in a Legal Aid Office (aka "the Baselines"). best practices Technology United States LSCTechBaselines-2015.pdf Legal Services Corporation 2015 ...
SRLN Brief: Justice Corps (SRLN 2015)
Justice Corps is a program that works in affiliation with Americorps and has been of tremendous benefit to numerous courts, most especially in California. The California JusticeCorps program assists California courts in meeting the needs of self-represent ...
Survey: Washington LawHelp User Survey (WA LawHelp 2015)
This is an example of a survey for online legal services users from Washington LawHelp in Washington State. The Washington LawHelp website provides a link to this survey on every webpage of their site-- the accessibility of the survey link increases user  ...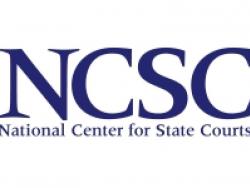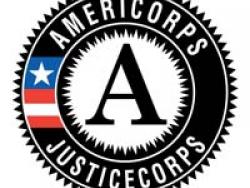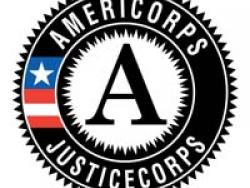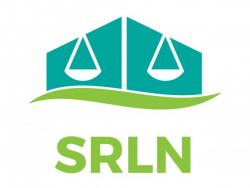 SRLN Brief: LEP Language Access Resources (SRLN 2015)
Without proper language assistance, Limited English Proficient (LEP) court users are excluded from meaningful participation in the courts. Federal laws particularly applicable to language access include Title VI of the Civil Rights Act of 1964, and the Ti ...