Results 1 - 10 of 10 for 2020
Search results
SRLN Justice Tech Working Group Webinar Recap
SRLN Justice Tech Working Group Recap A list of webinar topics and links to recordings November 15, 2019 | Courts 101 see recording here Paula Hannaford, Director of the Center for Jury Studies at the National Center for State Courts, presented on the com ...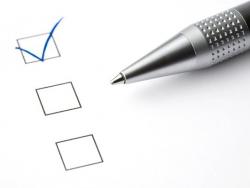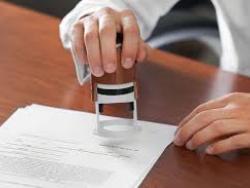 Resource: Round-Up of COVID Pages from Partners (2020)
Here is a collection of links to some partner COVID pages: Administrative Office of the Federal Courts The National Center for State Courts The American Bar Association's COVID Task Force-- this page is designed to be a clearing house of leading nati ...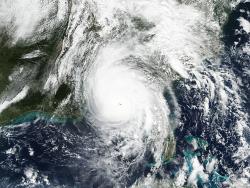 COVID-19 Resources
This page will be updated as more resources are identified. Last updated 5-21-20. SRLN COVID Response Memos  Note: these memos are also available through our Newsfeed, which includes many profiles of programs, innovations, and strategies that could be of ...
SRLN Self-Care Resources
SRLN wants to make sure you remember about self-care. Especially during times of crisis we need to care for ourselves before we are able to care for others. This topic is so important that we have asked our self-care guests to record their presentations f ...