Results 11 - 20 of 65 for Self-Represented Litigation Network
Search results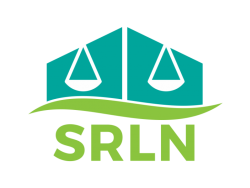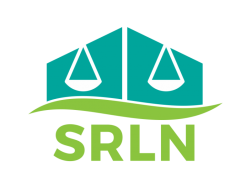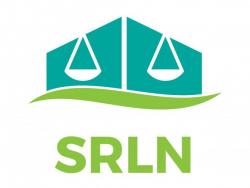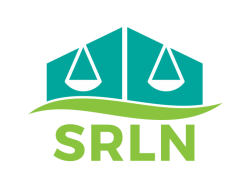 SRLN Brief: Law Library Ethics
The following are resources on law library ethics: American Association of Law Libraries (AALL) Ethical Principles & AALL UPL Toolkit The American Association of Law Libraries (AALL) Ethical Principles make a statement about law librarians' duty to av ...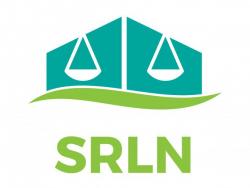 SRLN Brief: Procedural Fairness / Procedural Justice (SRLN 2015)
Research has shown that when defendants and litigants perceive the court process to be fair, they are more likely to comply with court orders and follow the law in the future—regardless of whether they "win" or "lose" their case. This is called procedural ...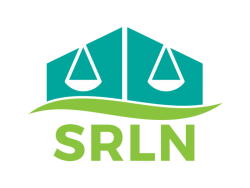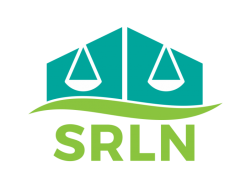 SRLN Brief: Envisioning 100% Access (SRLN 2015)
National Initiative: JUSTICE FOR ALL PROJECT Over the last fifteen years, leaders from the courts, legal aid programs, private bar associations, and allied professionals have actively pursued innovations to reimagine and redesign the civil legal system so ...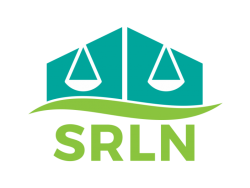 Research: Judge- SRL Communications Research (SRLN 2007)
Through funding from the State Justice Institute, the California Administrative Office of the Courts, and the Maryland Judiciary, the Self-Represented Litigation Network conducted two research projects this year (2006-2007). These projects are: 1) Courtro ...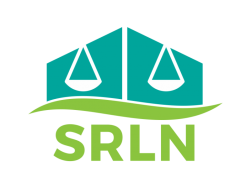 SRLN Brief: Incubators- Changing the Practice of Law (SRLN 2015)
In recent years, many law schools have started post-graduate training and support "incubator" programs designed to help recent graduates or new attorneys start their own firms. Incubators meet two important access to justice initiatives: they facilitate a ...