Results 11 - 20 of 21 for Alaska
Search results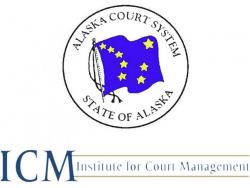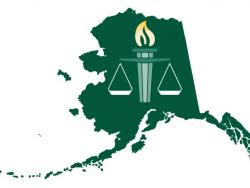 Article: Literacy and the Courts (Alteneder 2007)
This article sets out how the prevalence of low literacy in America, as identified by the National Assessment of Adult Literacy (NAAL), explains why so many employees, clients and customers in everyday situations often fail to complete forms accurately, d ...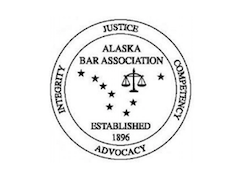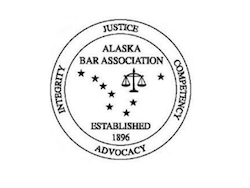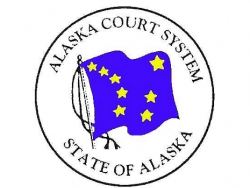 Video: Re-Imagining Family Law Procedures (Alaska 2016)
Video featuring the Honorable Vanessa White, Judge of the Superior Court at Palmer Alaska, and Stacey Marz, Director of the Alaska Court System's Self-Help Services. Re-Imagining Family Law Procedures See our related page for more information, News: ...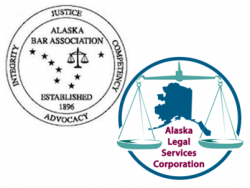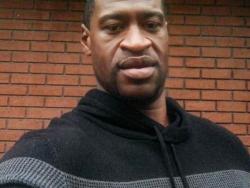 Racial Justice Statements from the Courts (2020)
After the killing of George Floyd and the national outpouring calling for racial justice in America, many courts issued statements. SRLN is aware of the following. If your state or local court has issued a statement, please send the hyperlink to info@srln ...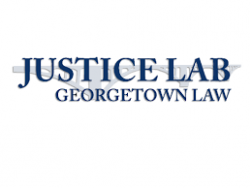 Resource: Navigator Programs' Contact List (McClymont 2022)
This list of contacts includes nonlawyer navigator program leaders whose programs are described in the study, Nonlawyer Navigators in State Courts: An Emerging Consensus. It is current as of August 2022. Management of Programs Alaska Arizona California Di ...