Results 11 - 20 of 38 for Technology
Search results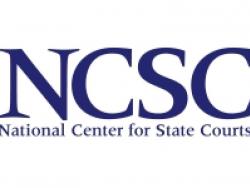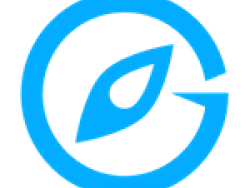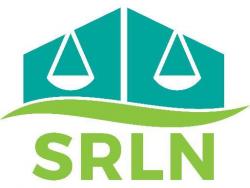 Technology, Access to Justice, and the Rule of Law (Report 2019)
The Law Society represents, promotes, and supports solicitors, publicising their unique role in providing legal advice, ensuring justice for all and upholding the rule of law. Innovation and technology are playing a critical role in ensuring everyone has ...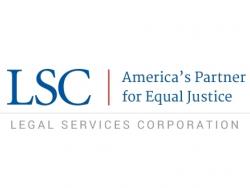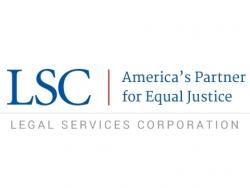 Report: Legal Services Technology Baselines (LSC 2015)
In April 2015, LSC released an updated version of its Baseline Technologies that Should Be in Place in a Legal Aid Office (aka "the Baselines"). best practices Technology United States LSCTechBaselines-2015.pdf Legal Services Corporation 2015 ...