Results 11 - 20 of 20 for Reports, Evaluations, Best Practices, Surveys, Forms
Search results
Brief: Intro to Design Thinking (SRLN 2017)
In the Access to Justice space, design thinkin g practices from the technology space are increasingly embraced to improve the way people access legal services and to improve and simplify the processes themselves. Reviewing practices around the country, we ...
Evaluation: Michigan Legal Help Evaluation Report (Michigan 2015)
Executive Summary The Michigan Legal Help Program (MLHP) consists of two components: an interactive statewide website and affiliated Self-Help Centers that provide legal information assistance to individuals representing themselves in simple civil legal m ...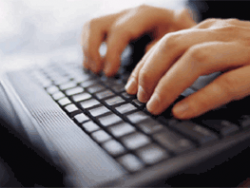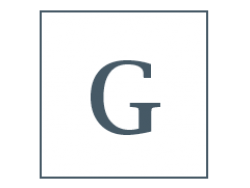 Webinar: Why Plain Language Works (Dyer 2018)
Webinar link:  Why Plain Language Works, August 2018 Webinar by Charles Dyer In this one-hour webinar prepared for the SRLN Forms and Technology Working Group,  Charles Dyer, JD, MLS, discusses the cognitive science, including neuroscience, cognitive psyc ...