Results 11 - 20 of 23 for 2021, SRLN
Search results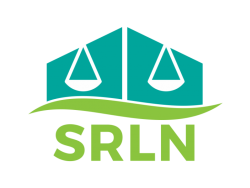 Resource: SRLN Working Group Webinar (July 2021)
In our July 2021 webinar, Danielle Hirsch spoke about a new funding source and Mary McClymont gave an update on AmeriCorps funding.  Lisa Colpoys and Jill Roberts discussed a new information service called Illinois Court Help, recently launched to connect ...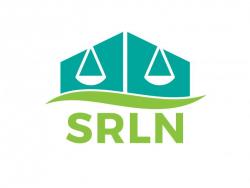 News: Self-Help Innovations in Maryland (News 2021)
The Maryland Court Help Center 2021 Provider Conference offered a glimpse into some of the cutting edge innovations in self-help in the COVID era. 1   Court Help Center Knowledge Base Maryland Court Help Providers have access to the Court Help Center Know ...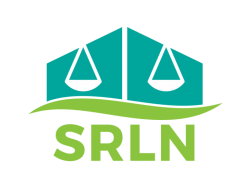 Resource: SRLN Working Group Webinar (September 2021)
In our September 2021 session, we introduced  two new co-chairs, Robby Southers and Stacey Weiler, who have joined Mary McClymont to lead our group.  Mary Ferwerda, Executive Director of the Milwaukee Justice Center, highlighted the court navigator progra ...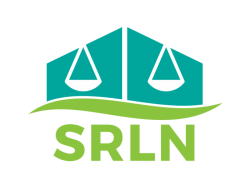 Sign Up for SRLN
Please complete ALL FIELDS to subscribe to our SRLN Newsletter and join the SRLN Main Listserv for justice system professionals. Once you are joined, you will receive more information about Working Groups and associated calls. Please include a comment abo ...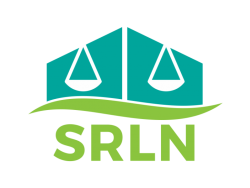 Resource: SRLN Working Group Webinar (October 2021)
In our October 2021 webinar, Lisa Zayas, Director, Division of Access to Justice, Office for Justice Initiatives, NYS Unified Court System discussed an exciting new effort underway to create their Virtual Court Navigator Pilot Program.  You can  watch it  ...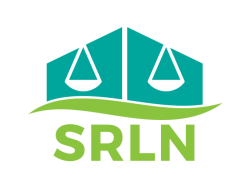 Resource: SRLN Forms & Tech Working Group (September 2021)
On September 13, 2021, the Forms & Tech Working Group discussed the complexity of adminstering effective forms initiatives and the challenges commonly encountered by court and legal aid project managers. View the working group recording: SRLN Forms &a ...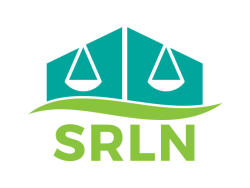 Resource: SRLN Working Group Webinar (November 2021)
In our November 2021 webinar, Michele Cotton, Associate Professor, Division of Legal, Ethical and Historical Studies (LEST) at the University of Baltimore, discussed the innovative Court Navigator Project she directs that engages students as navigators, i ...