Results 101 - 108 of 108 for SRLN
Search results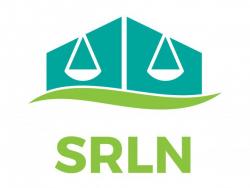 Resource: SRLN Newsletters
2016 SRLN Newsletter, Volume 2, Issue 2 (April 2016) SRLN Newsletter, Volume 2, Issue 1 (February 2016) 2015 SRLN Newsletter, Volume 1, Issue 1 (Dec. 2015) newsletter SRLN Briefs & Articles SRLN 2016 ...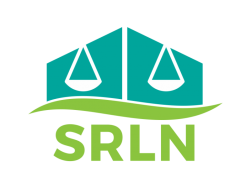 About SRLN
About SRLN- 2020 Report Introduction The composition of state court litigants has changed dramatically over the past ten years. Where complex civil litigation and lawyer represented parties had been the norm, 60-100% of cases today involve at least one pr ...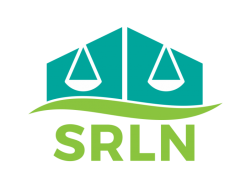 SRLN 2021 Forms Competition
  A giant congratulations to our SRLN 2021 Forms Competition Winners!   Automated Forms Category: UMKC School of Law, Bloch Law Library   Static Forms Category: Minnesota State Court Administrator's Office   About the 2021 Forms Competition The Self- ...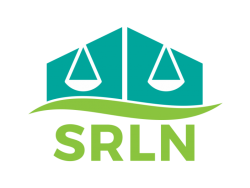 Resource: SRLN Justice Tech Working Group Write-ups (SRLN 2021)
This page provides a list of documents created in collaboration with working group members and network colleagues to explore important justice tech issues. If you would like to make suggestions please leave a comment or suggestion in the doc and the SRLN ...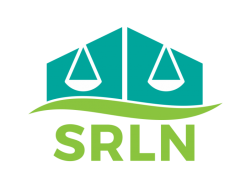 Resource: SRLN Working Group Webinar (May 2021)
Under the recently passed American Rescue Plan, there is a major new infusion of federal funding for AmeriCorps programs. In our May 2021 webinar session, we were joined by experts to take a deep dive into seeking AmeriCorps funding for court navigator pr ...