Results 101 - 110 of 114 for Reports, Evaluations, Best Practices, Surveys
Search results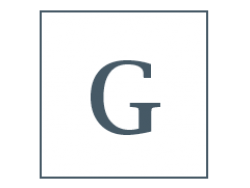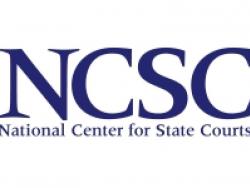 Weblink: National Center for State Courts Triage Page (NCSC 2015)
On the page, the NCSC provides resources for court personnel who contemplate triage through the lens of case management, which is a critical step towards simplification. Many of the resources cited are repeated here, but be sure to check the NCSC page for ...
Report: The Self-Help Center Census: A National Survey (ABA 2014)
Using responses to an online survey, the American Bar Association's Standing Committee on the Delivery of Legal Services issued "The Self-Help Center Census: A National Survey," an analysis of court-based legal self-help centers across the country. Nearly ...
Webinar: Why Plain Language Works (Dyer 2018)
Webinar link:  Why Plain Language Works, August 2018 Webinar by Charles Dyer In this one-hour webinar prepared for the SRLN Forms and Technology Working Group,  Charles Dyer, JD, MLS, discusses the cognitive science, including neuroscience, cognitive psyc ...
Technology, Access to Justice, and the Rule of Law (Report 2019)
The Law Society represents, promotes, and supports solicitors, publicising their unique role in providing legal advice, ensuring justice for all and upholding the rule of law. Innovation and technology are playing a critical role in ensuring everyone has ...