Results 21 - 30 of 108 for SRLN
Search results
Document: Founding Document of SRLN (SRLN 2005)
Self Represented Litigation Network- Memorandum of Understanding (November 2005) I.         Establishment and Name of Network The signatories of this MOU agree to establish an informal network to be known as the Self Represented Litigation Network.   The ...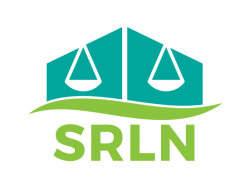 IV-D Resource Guide Appendix 7 (2017)
Content for Appendix 7 of the SRLN Title IV-D Resource Guide (2017). SRLN IV-D Resouce Guide MN MAXIMUS IV-D Cost Plan Proposal-2010.pdf SRLN IV-D Resource Guide CA FLF_Accounting_Forms_FY_11-12(1).xlsx SRLN IV-D Resource Guide CA CSC and FLF Invoice Repo ...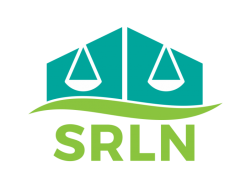 Judicial Guidance for Cases Involving Self-Represented Litigants
Judges are often unsure of how to handle cases which involve a self-represented party. Many court systems have produced judicial bench guides and other materials to ensure that self-represented litigants can present their case to the court in a meaningful ...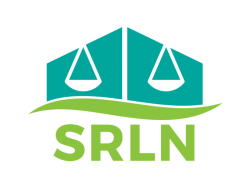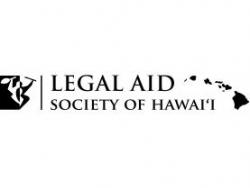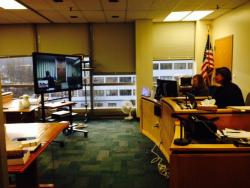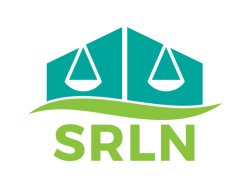 SRLN 2020 Conference
  Save the Date for SRLN2020 the National Self-Represented Litigation Network (SRLN) Conference in affiliation with the Tennessee Supreme Court Access to Justice Commission and the Program on Law + Innovation (PoLI) at Vanderbilt Law   WHAT:   A two-day i ...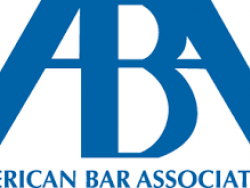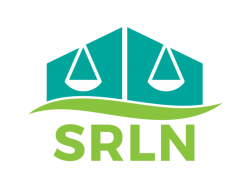 Weblinks: Language Access Bench Cards (Multiple States 2015)
As courts develop language access policies, many are developing bench card to standardize bench officer protocols. Examples of a few follow: Minnesota Bench Card for Courtroom Interpreting Minnesota Bench Card for Video Remote Interpreting in the Courtroo ...