Results 21 - 30 of 36 for Illinois
Search results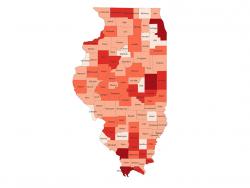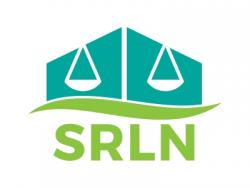 Maps from the States
Below are examples of our GIS and mapping work including online Story Maps, interactive mapping applications, and static maps from a select number of states. For a national picture down to the county level, please see America's Civil Courts: Whom Do ...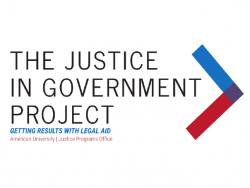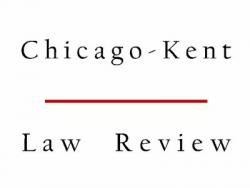 Article: Liberty, Justice, and Legal Automata (Lauritsen 2013)
This article, by Mark Lauritsen @marclauritsen, expands on the analysis begun by the author in a computer science journal piece called Are We Free To Code The Law? The focus there was whether interactive online services for legal self-helpers can be prohi ...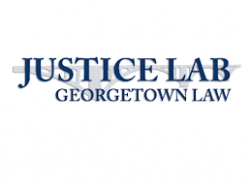 Resource: Navigator Programs' Remote Services (McClymont 2021)
In light of court closures and other operational disruptions occasioned by COVID 19, many court-based nonlawyer navigator programs around the country which had previously provided only in person services to help self-represented litigants (SRLs) in their ...