Results 21 - 26 of 26 for Maryland
Search results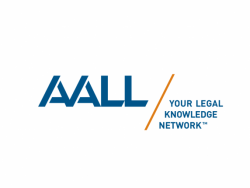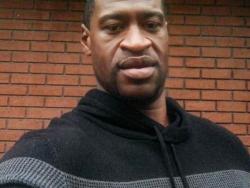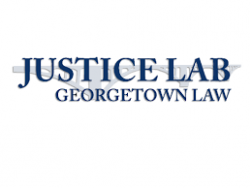 Resource: Navigator Programs' Contact List (McClymont 2022)
This list of contacts includes nonlawyer navigator program leaders whose programs are described in the study, Nonlawyer Navigators in State Courts: An Emerging Consensus. It is current as of August 2022. Management of Programs Alaska Arizona California Di ...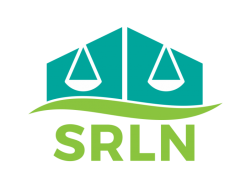 SRLN 2021 Forms Competition
  A giant congratulations to our SRLN 2021 Forms Competition Winners!   Automated Forms Category: UMKC School of Law, Bloch Law Library   Static Forms Category: Minnesota State Court Administrator's Office   About the 2021 Forms Competition The Self- ...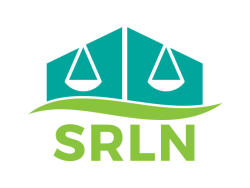 Resource: SRLN Navigator Working Group Webinar (November 2021)
In our November 2021 webinar, Michele Cotton, Associate Professor, Division of Legal, Ethical and Historical Studies (LEST) at the University of Baltimore, discussed the innovative Court Navigator Project she directs that engages students as navigators, i ...