Results 21 - 30 of 79 for Research, 100% Access to Justice
Search results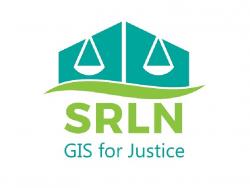 Resource: GIS/Data Resources for Justice (SRLN 2017)
Geographic Information System (GIS) technology and data can provide useful information to drive decision making in the justice community. Here are some resources that can help.   Data Geospatial datasets at data.gov ArcGIS Online Census Bureau's Amer ...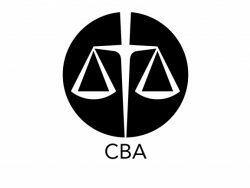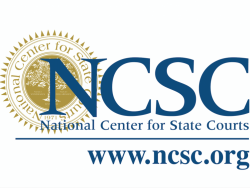 Best Practices: Best Practices in Court-Based Programs for the Self-Represented: Concepts, Attributes, Issues for Exploration, Examples, Contacts, and Resources (SRLN 2008)
This document, now in its second version, summarizes forty-two best practices in court based self-help service innovation, with descriptions of each practice, suggested attributes, examples and contacts.   Recommended Citation, The Self-Represented Litiga ...