Results 21 - 30 of 52 for Reports, Evaluations, Best Practices, Surveys, 100% Access to Justice, Research, Reports
Search results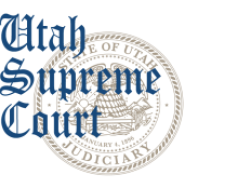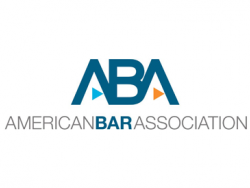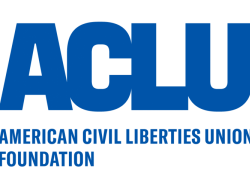 Report: The Criminalization of Private Debt (ACLU 2018)
  An estimated 77 million Americans have a debt that has been turned over to a private collection agency. Thousands of these debtors are arrested and jailed each year because they owe money. Millions more are threatened with jail. The debts owed can be as ...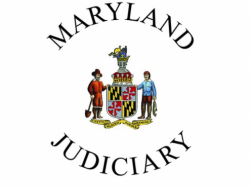 Reports: Statewide Evaluation of Court ADR (Maryland 2013)
The Maryland Judiciary commissioned independent researchers to conduct the following studies as part of its long-term commitment to build alternative dispute resolution (ADR) programs in Maryland and to provide the highest quality ADR services to Maryland ...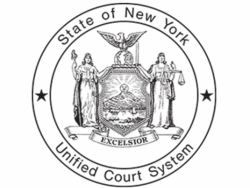 Report: Navigator Snapshot Report (New York 2014)
From the Executive Summary THE NEW YORK STATE COURT NAVIGATOR PROGRAM was begun in March 2014 following Chief Judge Jonathan Lippman's announcement of the program in his February 2014 State of the Judiciary address. The Navigator Program was created by th ...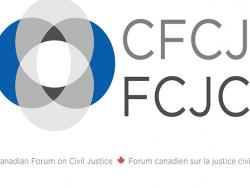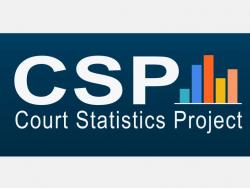 Weblinks: The Court Statistics Project (NCSC 2015)
The Court Statistics Project (courtstatistics.org) (CSP) — a joint project of the National Center for State Courts (NCSC) and the Conference of State Court Administrators (COSCA) — publishes caseload data from the courts of the fifty states, the District ...