Results 21 - 30 of 59 for 2016
Search results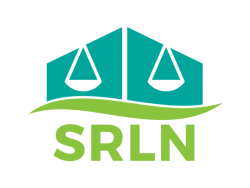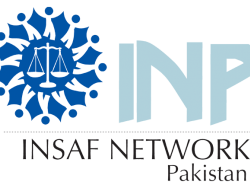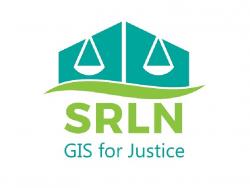 Resource: GIS/Data Resources for Justice (SRLN 2017)
Geographic Information System (GIS) technology and data can provide useful information to drive decision making in the justice community. Here are some resources that can help.   Data Geospatial datasets at data.gov ArcGIS Online Census Bureau's Amer ...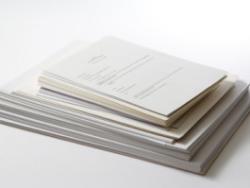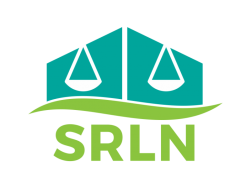 News: Language Access: Key Component for 100% Access (SRLN 2016)
In the last few years, state courts throughout the country have renewed their focus on language access planning and services for limited-English proficient (LEP) users. These efforts have largely occurred in response to the DOJ's 2010 letter reminding cou ...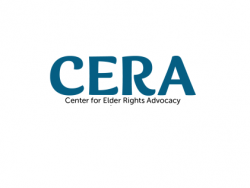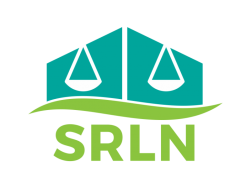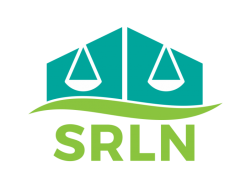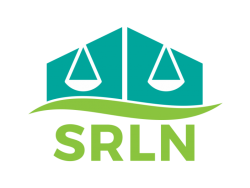 Trending Access to Justice Stories for the Week of 4/4 to 4/8
News this week: Thoughts For Federal Agencies and A2J Commissions Building on the White House LAIR Meeting via Richard Zorza: https://twitter.com/rzorza/status/716795921170706432 New Plain Language toolkit launches in Ontario: https://twitter.com/winkleri ...