Results 21 - 30 of 66 for 2018
Search results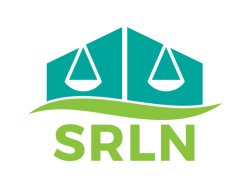 SRLN 2020 Conference
  Save the Date for SRLN2020 the National Self-Represented Litigation Network (SRLN) Conference in affiliation with the Tennessee Supreme Court Access to Justice Commission and the Program on Law + Innovation (PoLI) at Vanderbilt Law   WHAT:   A two-day i ...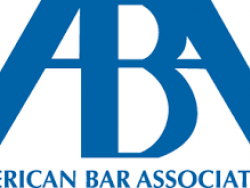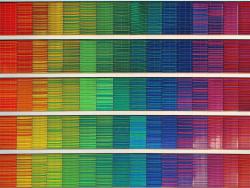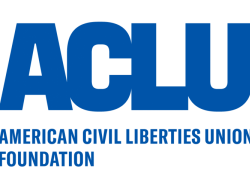 Report: The Criminalization of Private Debt (ACLU 2018)
  An estimated 77 million Americans have a debt that has been turned over to a private collection agency. Thousands of these debtors are arrested and jailed each year because they owe money. Millions more are threatened with jail. The debts owed can be as ...