Results 21 - 23 of 23 for 2021, SRLN
Search results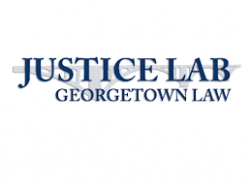 Resource: Navigator Programs' Remote Services (McClymont 2021)
In light of court closures and other operational disruptions occasioned by COVID 19, many court-based nonlawyer navigator programs around the country which had previously provided only in person services to help self-represented litigants (SRLs) in their ...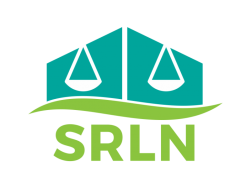 About SRLN
About SRLN- 2020 Report Introduction The composition of state court litigants has changed dramatically over the past ten years. Where complex civil litigation and lawyer represented parties had been the norm, 60-100% of cases today involve at least one pr ...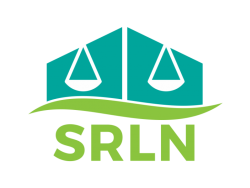 Working Group: Justice Tech Entrepreneurs Webinar Recap
A list of webinar topics and links to recordings [last updated 11-15-2021] This group seeks to build consensus about how best to deploy, design, and develop justice technology by supporting a community of practice for entrepreneurs delivering ancillary pr ...