Results 31 - 40 of 108 for SRLN
Search results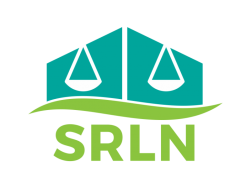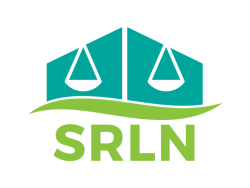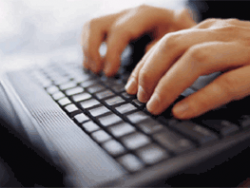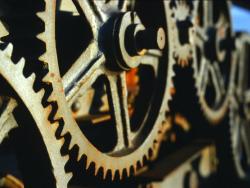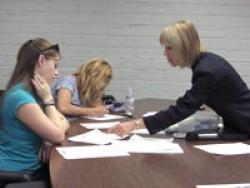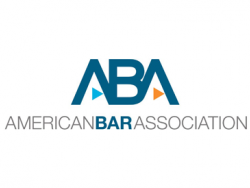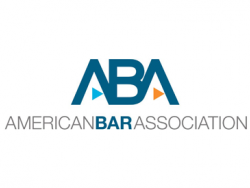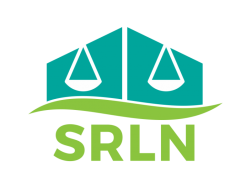 Resource: Referrals to unbundled attorneys (SRLN 2020)
Please see below the list of resources and materials related to how courts manage or inform the public about referrals to unbundled attorneys.   Illinois Chicago Bar Foundation Justice Entrepreneurs Project (chicagobarfoundation.org) (JEP) is a small busi ...
SRLN Self-Care Resources
SRLN wants to make sure you remember about self-care. Especially during times of crisis we need to care for ourselves before we are able to care for others. This topic is so important that we have asked our self-care guests to record their presentations f ...