Results 31 - 40 of 65 for Self-Represented Litigation Network
Search results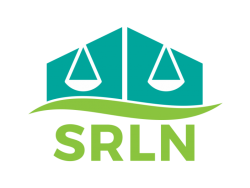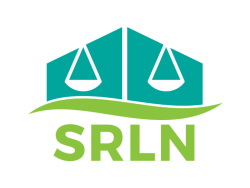 Webinar: Community Partnerships and Collaborations (SRLN 2005)
This SRLN Webinar on building community partnerships and collaborations was presented by Tina Rasnow, Senior Attorney and Coordinator of the Ventura County Self-Help Legal Access Center. The webinar presentation and supplemental materials can be downloade ...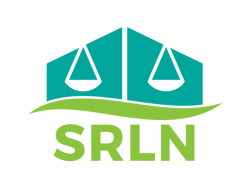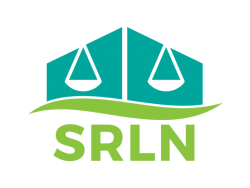 Webinar: Alaska Family Law Self-Help Center (SRLN 2005)
This webinar on the Alaska Family Law-Self Help Center was presented on May 25, 2005, by the Center's then-co-director (and current SRLN Coordinator) Katherine Alteneder.  The Alaska Family Law-Self Help Center was established by the Alaska Court Sys ...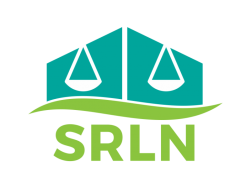 Webinar: Access to Justice Webinars (SRLN/SCCLL 2015)
In February-March 2015, SRLN and the State County Courts Special Interest Section of the American Association of Law Libraries collaborated on a series of two webinars on Access to Justice. The first webinar describes areas for strategic partnering such a ...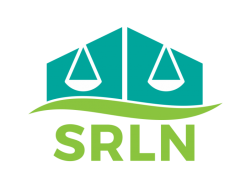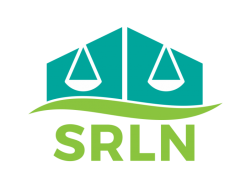 SRLN Publications
Over the last decade, the SRLN has successfully incubated and championed innovations including self-help centers, standardized forms, case management reform, procedural simplification, plain language and multi-lingual resources and services, strategic and ...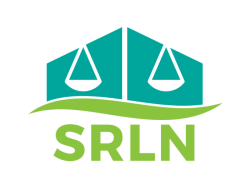 Conference: Harvard Judicial Leadership Conference (SRLN 2007)
Based on the research of the Self-Represented Litigation Network (SRLN), the resources below make up the original judicial curricula prepared by the National Center for State Courts (NCSC), the American Judicature Society, and the National Judicial Colleg ...