Results 31 - 40 of 59 for Courts
Search results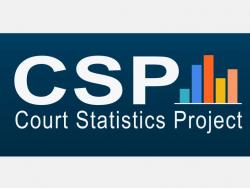 Weblinks: The Court Statistics Project (NCSC 2015)
The Court Statistics Project (courtstatistics.org) (CSP) — a joint project of the National Center for State Courts (NCSC) and the Conference of State Court Administrators (COSCA) — publishes caseload data from the courts of the fifty states, the District ...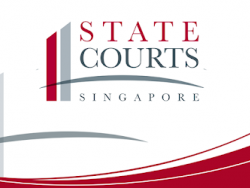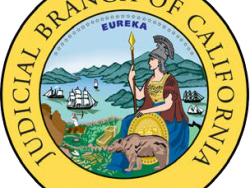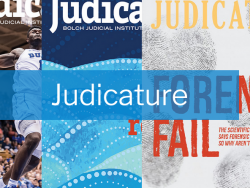 Article: A Handbook For Courts (Barnes and Greacen 2000)
A review of Caseflow Management, The Heart of Court Management in the New Millennium, a book the authors note, "should rest on the shelves of every court administrator and chief judge." In the book Tom Henderson of the National Center for State ...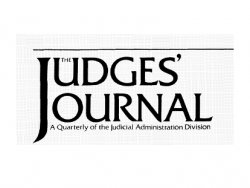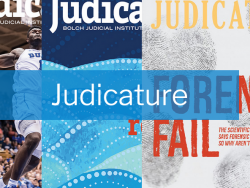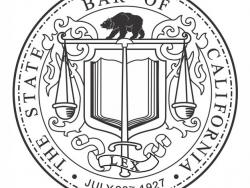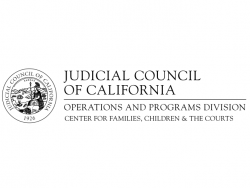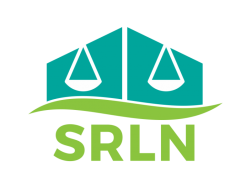 Survey: SRLN Tiers of Service Survey Tool (SRLN 2015)
The SRLN Tiers Survey was developed for states to conduct a quick tiered inventory of their court based self-help services. Tier 1 services are asynchronous (one-way), Tier 2 services are synchronous (two-way), and Tier 3 services integrate multiple provi ...