Results 31 - 40 of 113 for Reports, Evaluations, Best Practices, Surveys
Search results
Best Practices: Best Practices in E-Filing (LSC & SRLN 2013)
This document, the preparation of which was funded by the Legal Services Corporation through a grant to Central Minnesota Legal Services, was developed in close collaboration with SRLN. It explores a variety of principles and practices in areas from fee w ...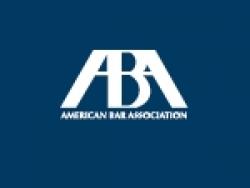 Report: Standards for Language Access in Court (ABA 2012)
A project of the Standing Committee on Legal Aid and Indigent Defendants, the Standards for Language Access in the Courts (2012)  (available here) offers standards and extensive commentary to provide guidance to courts in designing, implementing, and enfo ...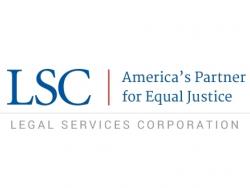 Presentation: Current Research on SRLs (SRLN 2014)
Update on research on Self-Represented Litigants presented at the NACM 2014 Mid-Year Conference, which can be viewed at  http://nacmconference.org/wp-content/uploads/2014/01/SRL-Slides.pdf, and then an update on that research at the May 2014 Equal Justice ...