Results 41 - 50 of 59 for 2016
Search results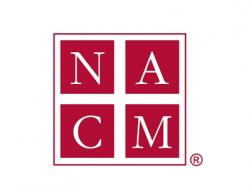 Conference: NACM 2016 Midyear Conference (Mobile 2016)
The 2016 National Association for Court Management (NACM) Midyear Conference will take place February 14- 16, 2016, in Mobile, AL. For more information, please visit the NACM events page. Sunday, February 14, 2016- 8:00am to Tuesday, February 16, 2016- 5: ...
Conference: NCSC eCourts Conference (Las Vegas 2016)
The next bi-annual NCSC E-courts Conference will take place December 8- 10, 2016, in Las Vegas, NV. For more information, please visit the NCSC event page.   Saturday, December 12, 2015- 8:00am to Wednesday, December 14, 2016- 5:00pm Add to Calendar iCale ...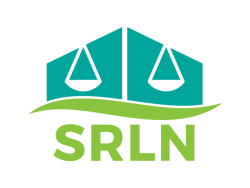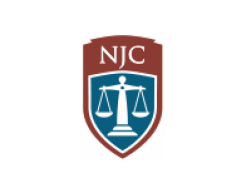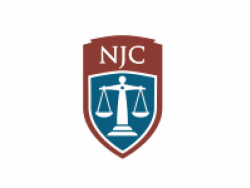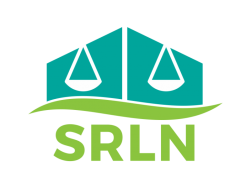 Guide: Systems Grant Making Resource Guide (GEO 2016)
Guide for strategic grant making from Grant Makers for Effective Organizations (GEO). Solving today's pressing problems requires impacting the bigger picture — the systems we live and work in. Management Assistance Group and Grantmakers for Effective Orga ...