Results 41 - 50 of 66 for 2018
Search results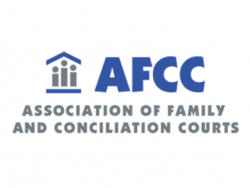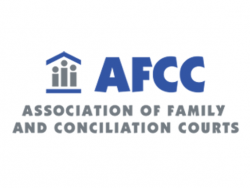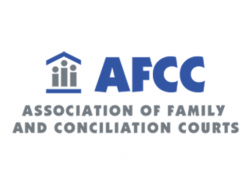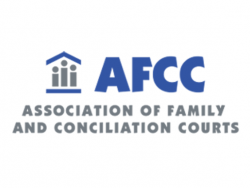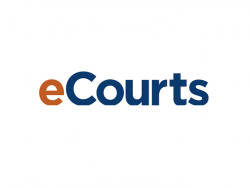 Conference: eCourts Biennial Conference (Las Vegas 2018)
The 2018 eCourts Biennial conference will occur in Las Vegas, Nevada. For more information see the eCourts Conference webpage. Monday, December 10, 2018- 8:00am to Wednesday, December 12, 2018- 5:00pm Add to Calendar iCalendar Outlook Google Yahoo SRLN 20 ...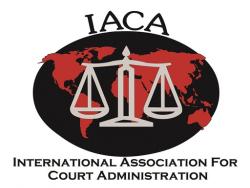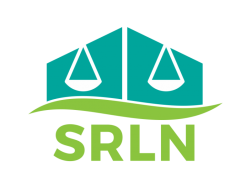 Conferences: SRLN Annual Conferences
Since its inception, SRLN has held an annual gathering. In the early years, we met as a Pre-Conference to the Equal Justice Conference. You can find past Equal Justice Conference materials in the EJC Conference page. However, as our numbers and demand for ...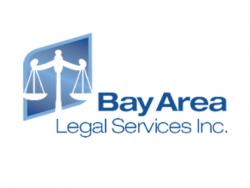 Webinar: Website Content Tips (Bay Area Legal Services 2018)
This 2018 Webinar, supported by a Technology Initiative Grant from the Legal Services Corporation to Bay Area Legal Services, Inc., will focus on creating effective legal self-help content using plain language, SEO, and social media strategies. For more i ...