Results 51 - 60 of 65 for Self-Represented Litigation Network
Search results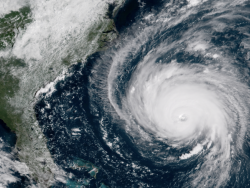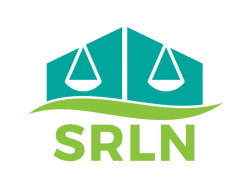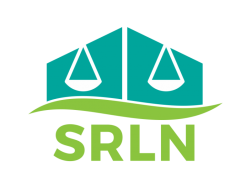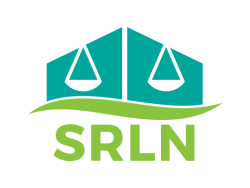 Weblinks: Technology Resources (SRLN 2015)
The following is a list of organizations geared toward technology/IT support in the non-profit and legal aid space. Inclusion does not reflect endorsement. Idealware Idealware, a 501(c)(3) nonprofit, provides thoroughly researched, impartial and accessibl ...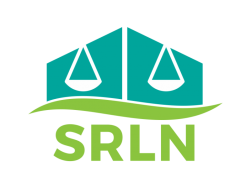 SRLN 2017 Forms Competition
2017 SRLN Forms & Technology Working Group-- Best Forms Contest The SRLN Forms & Technology Working Group held its first ever Best Forms Contest,  taking entries in two categories, Best Static Form and Best Automated Form. All forms must be for ci ...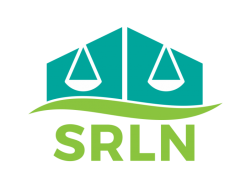 SRLN Brief: How Many SRLs? (SRLN 2019)
National SRL Estimates from srln.org In the United States, civil legal disputes are handled in more than 15,000 courts, in a patchwork of jurisdictions among state, county, municipal authorities. Civil courts handle cases such as divorce, custody, child s ...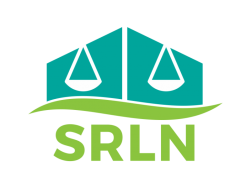 Resource: SRLN Access to Civil Justice Twitter Trends
2017: Week of 8/7 to 8/11/17 Week of 7/31 to 8/4/17 Week of 7/24 to 7/28/17 Week of 7/10 to 7/14/17 Week of 7/3 to 7/7/17 Week of 6/26 to 6/30/17 Week of 6/19 to 6/23/17 Week of 6/12 to 6/16/17 Week of 6/5 to 6/9/17 Week of 5/29 to 6/2/17 Week of 5/22 to ...