Results 51 - 60 of 110 for Reports, Evaluations, Best Practices, Surveys
Search results
Report: The Self-Help Center Census: A National Survey (ABA 2014)
Using responses to an online survey, the American Bar Association's Standing Committee on the Delivery of Legal Services issued  "The Self-Help Center Census: A National Survey,"  an analysis of court-based legal self-help centers across the country. Near ...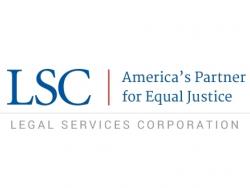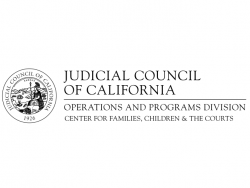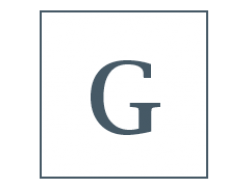 Evaluation: Michigan Legal Help Evaluation Report (Michigan 2015)
Executive Summary The Michigan Legal Help Program (MLHP) consists of two components: an interactive statewide website and affiliated Self-Help Centers that provide legal information assistance to individuals representing themselves in simple civil legal m ...