Results 51 - 60 of 66 for 2018
Search results
Legal Information v. Legal Advice: Court System Manuals
The SRLN Administrative Office of the Courts working group collected resources from court systems throughout the country that are used to provide guidance to court personnel about how they should assist the public.  Here is a selection of Court System Man ...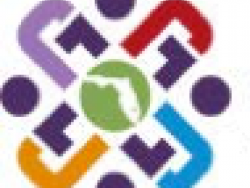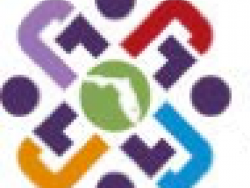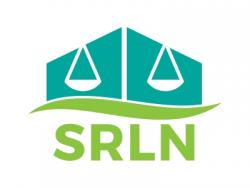 Maps from the States
Below are examples of our GIS and mapping work including online Story Maps, interactive mapping applications, and static maps from a select number of states. For a national picture down to the county level, please see America's Civil Courts: Whom Do ...