Search results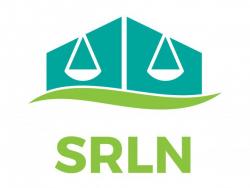 Resource: SRLN Newsletters
2016 SRLN Newsletter, Volume 2, Issue 2 (April 2016) SRLN Newsletter, Volume 2, Issue 1 (February 2016) 2015 SRLN Newsletter, Volume 1, Issue 1 (Dec. 2015) newsletter Articles & Newsletters SRLN 2016 ...
Resource: SRLN Access to Civil Justice Twitter Trends
2017: Week of 8/7 to 8/11/17 Week of 7/31 to 8/4/17 Week of 7/24 to 7/28/17 Week of 7/10 to 7/14/17 Week of 7/3 to 7/7/17 Week of 6/26 to 6/30/17 Week of 6/19 to 6/23/17 Week of 6/12 to 6/16/17 Week of 6/5 to 6/9/17 Week of 5/29 to 6/2/17 Week of 5/22 to ...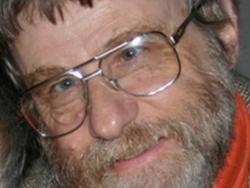 Remembering Richard Zorza's Contributions to Justice (2019)
Richard Zorza, the driving force behind the creation of the Self-Represented Litigation Network, died April 13, 2019. A copy of SRLN's notice that was shared on our listservs is attached below. This page is a collection of some of the many resolution ...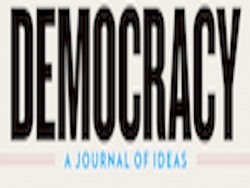 Article: Give the People the Law (Maru 2020)
In this piece for Democracy Journal, Vivek Maru of Namati (an international legal empowerment NGO), analyzes the restrictions on legal help in the United States and argues for an overhaul of unauthorized practice of law regulation to allow for more actors ...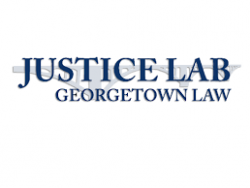 Resource: Legal Information vs. Legal Advice- Examples
Here is a compilation of examples of documents which programs have used to provide guidance as court staff or navigators offer assistance. These materials include samples from programs described in the nonlawyer navigator study  as well as examples from a ...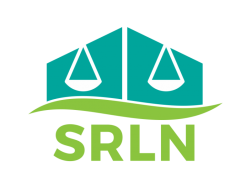 COVID-19 Resources
This page will be updated as more resources are identified. Last updated 12-9-20. SRLN COVID Response Memos  Note: these memos are also available through our Newsfeed, which includes many profiles of programs, innovations, and strategies that could be of ...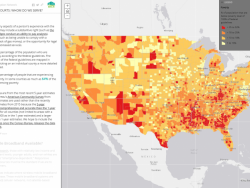 Resource: America's Civil Courts: Whom Do We Serve? (SRLN 2016)
America's Civil Courts: Whom Do We Serve? is a new geospatial story map produced by the Self-Represented Litigation Network to better understand local needs. Consumer-oriented solutions require a deep and accurate understanding of the people being se ...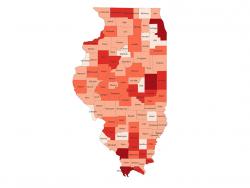 SRLN GIS Professional Services
SRLN is pleased to make its Geographic Information Systems (GIS) and mapping services available to its members to help to drive data-driven solutions in the justice sector. We have staff with expertise in justice data and geospatial analysis and a full su ...