Search results
Project: Justice for All (NCSC & SRLN 2016)
Justice for All  Justice for All (JFA) is an initiative that supports efforts by the states to include all relevant stakeholders in the civil justice community in a partnership to better understand, adopt, and move toward implementation of the Conference ...
About SRLN
Flier about SRLN and its network of transformative members Introduction The composition of state court litigants has changed dramatically over the past ten years. Where complex civil litigation and lawyer represented parties had been the norm, 60-100% of ...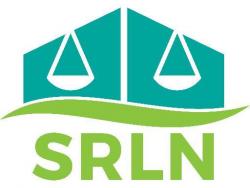 Conferences: SRLN Annual Conferences
Since its inception, SRLN has held an annual gathering. In the early years, we met as a Pre-Conference to the Equal Justice Conference. However, as our numbers and demand for content grew, we launched a stand-alone national conference in 2017. Below pleas ...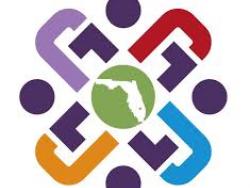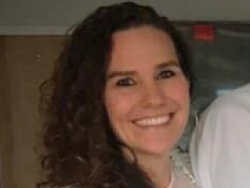 Jacquelyn Tucker
Jacquelyn Tucker is the Member Engagement Specialist with SRLN.  She can be reached at jacquelyn@srln.org and (757) 709-2418.   ...
Report: The Criminalization of Private Debt (ACLU 2018)
  An estimated 77 million Americans have a debt that has been turned over to a private collection agency. Thousands of these debtors are arrested and jailed each year because they owe money. Millions more are threatened with jail. The debts owed can be as ...
SRLN 2020 Conference
  Save the Date for SRLN2020 the National Self-Represented Litigation Network (SRLN) Conference in affiliation with the Tennessee Supreme Court Access to Justice Commission and the Program on Law + Innovation (PoLI) at Vanderbilt Law   WHAT:   A two-day i ...