Search results
SRLN 2020 Conference
  Save the Date for SRLN2020 the National Self-Represented Litigation Network (SRLN) Conference in affiliation with the Tennessee Supreme Court Access to Justice Commission and the Program on Law + Innovation (PoLI) at Vanderbilt Law   WHAT:   A two-day i ...
Project: Justice for All (NCSC & SRLN 2016)
Justice for All  Justice for All (JFA) is an initiative that supports efforts by the states to include all relevant stakeholders in the civil justice community in a partnership to better understand, adopt, and move toward implementation of the Conference ...
SRLN Justice Tech Working Group Webinar Recap
SRLN Justice Tech Working Group Recap A list of webinar topics and links to recordings November 15, 2019 | Courts 101 see recording here Paula Hannaford, Director of the Center for Jury Studies at the National Center for State Courts, presented on the com ...
SRLN Brief: How Many SRLs? (SRLN 2019)
National SRL Estimates from srln.org In the United States, civil legal disputes are handled in more than 15,000 courts, in a patchwork of jurisdictions among state, county, municipal authorities. Civil courts handle cases such as divorce, custody, child s ...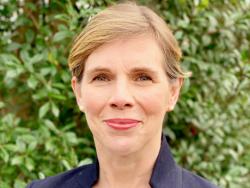 Alison Davis-Holland
Alison Davis-Holland is the Cartography and Story Maps Lead for the Self-Represented Litigation Network (SRLN). She is a veteran cartographer and geographer with over 20 years of experience using geographic information systems (GIS) technology and maps to ...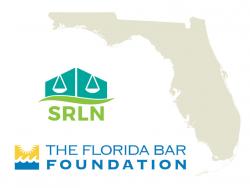 COVID-19 Resources
This page will be updated as more resources are identified. Last updated 3-26-20. Remote Service Delivery The Resource Guide on Serving Self-Represented Litigants Remotely (SRLN 2016)   provides options for courts and other entities interested in providin ...