Results 61 - 70 of 108 for SRLN
Search results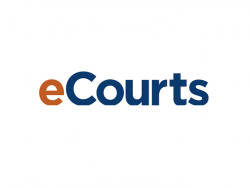 Conference: eCourts Biennial Conference (Las Vegas 2018)
The 2018 eCourts Biennial conference will occur in Las Vegas, Nevada. For more information see the eCourts Conference webpage. Monday, December 10, 2018- 8:00am to Wednesday, December 12, 2018- 5:00pm Add to Calendar iCalendar Outlook Google Yahoo SRLN 20 ...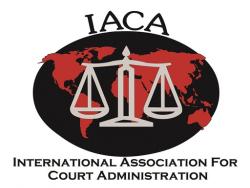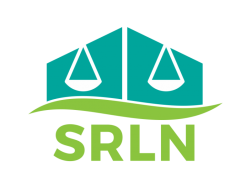 Conferences: SRLN Annual Conferences
Since its inception, SRLN has held an annual gathering. In the early years, we met as a Pre-Conference to the Equal Justice Conference. You can find past Equal Justice Conference materials in the EJC Conference page. However, as our numbers and demand for ...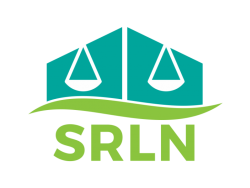 Resource: Round-Up of COVID Pages from Partners (2020)
Here is a collection of links to some partner COVID pages: Administrative Office of the Federal Courts The National Center for State Courts The American Bar Association's COVID Task Force-- this page is designed to be a clearing house of leading nati ...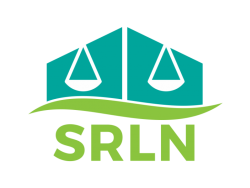 Conference: SRLN Conference (San Francisco 2017)
Thank you everyone for making our first conference such a success. If you attended the conference, the materials remain available through Sched. Sched Available Here How to Join the Conference Slack WHAT:  A two-day in-person national conference for lawye ...
Webinar: Unbundling Legal Services (SRLN 2006)
Below are materials from an SRLN webinar on unbundling legal services which took place on May 17, 2006. Private Family Court Judge M. Sue Talia presented and led this webinar. Materials include the webinar presentation and sample materials for attorneys w ...
SRLN Brief: Evolution of Court Staffing for SRLs (2019)
Over the last fifteen years, leaders from the courts, legal aid programs, private bar associations, and allied professionals have actively pursued innovations to reimagine and redesign the civil legal system so that access to justice is a reality for the ...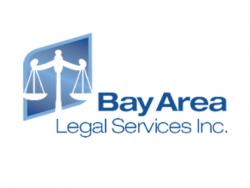 Webinar: Website Content Tips (Bay Area Legal Services 2018)
This 2018 Webinar, supported by a Technology Initiative Grant from the Legal Services Corporation to Bay Area Legal Services, Inc., will focus on creating effective legal self-help content using plain language, SEO, and social media strategies. For more i ...