Results 61 - 70 of 124 for Research
Search results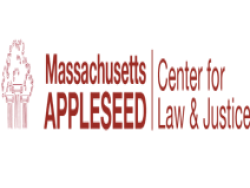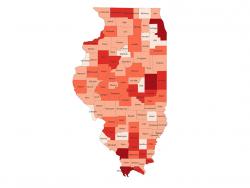 Brief: Intro to Design Thinking (SRLN 2017)
In the Access to Justice space, design thinkin g practices from the technology space are increasingly embraced to improve the way people access legal services and to improve and simplify the processes themselves. Reviewing practices around the country, we ...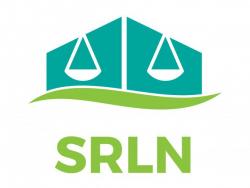 Tool: Tour Guide to Assess Courthouse for SRLs (SRLN 2008)
This Tour Guide is provided to allow either court employees or outside observers to look at a courthouse and court processes from the point of view of a self-represented litigant. The Tour Guide can be used by judges or court staff, by volunteers, or by o ...