Results 61 - 70 of 113 for Reports, Evaluations, Best Practices, Surveys, Research, United States
Search results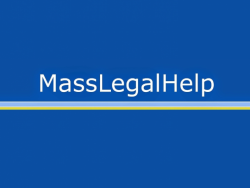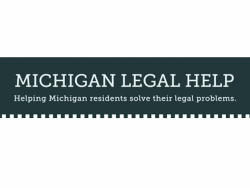 Evaluation: Michigan Legal Help Evaluation Report (MLHP 2015)
Executive Summary The Michigan Legal Help Program (MLHP) consists of two components: an interactive statewide website and affiliated Self-Help Centers that provide legal information assistance to individuals representing themselves in simple civil legal m ...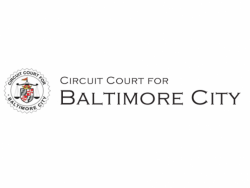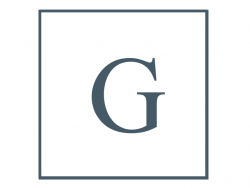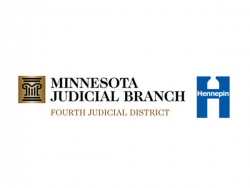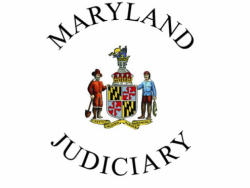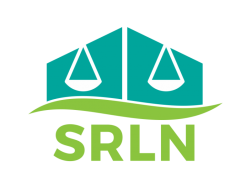 Survey: SRLN Tiers of Service Survey Tool (SRLN 2015)
The SRLN Tiers Survey was developed for states to conduct a quick tiered inventory of their court based self-help services. Tier 1 services are asynchronous (one-way), Tier 2 services are synchronous (two-way), and Tier 3 services integrate multiple provi ...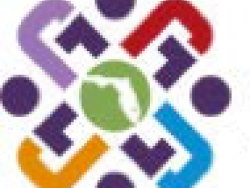 Report: Testing Triage: Navigating FloridaLawHelp.org (Rae 2019)
In 2019, the Florida Justice Technology Center, conducted user tests of the new FloridaLawHelp.org/triage staging website. The user testing participants were provided with a hypothetical legal problem and asked to navigate the site to get the help they wa ...