Results 71 - 80 of 108 for SRLN
Search results
Legal Information v. Legal Advice: Court System Manuals
The SRLN Administrative Office of the Courts working group collected resources from court systems throughout the country that are used to provide guidance to court personnel about how they should assist the public.  Here is a selection of Court System Man ...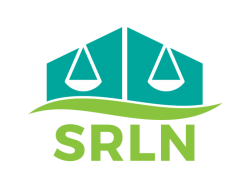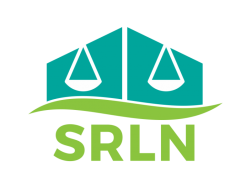 Survey: SRLN Tiers of Service Survey Tool (SRLN 2015)
The SRLN Tiers Survey was developed for states to conduct a quick tiered inventory of their court based self-help services. Tier 1 services are asynchronous (one-way), Tier 2 services are synchronous (two-way), and Tier 3 services integrate multiple provi ...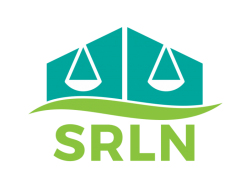 Resource: SRLN Legal Design Bibliography (SRLN 2020)
The attached bibliography provides a comprehensive, but not exhaustive, list of resourcs and materials related to legal design research, thought leadership, and case studies demonstrating it's potential to improve access to justice.   For more inform ...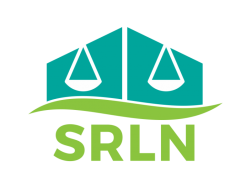 COVID-19 Resources
This page will be updated as more resources are identified. Last updated 12-9-20. SRLN COVID Response Memos  Note: these memos are also available through our Newsfeed, which includes many profiles of programs, innovations, and strategies that could be of ...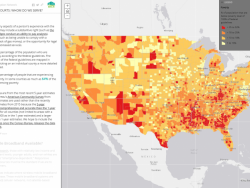 Resource: America's Civil Courts: Whom Do We Serve? (SRLN 2016)
America's Civil Courts: Whom Do We Serve? is a new geospatial story map produced by the Self-Represented Litigation Network to better understand local needs. Consumer-oriented solutions require a deep and accurate understanding of the people being se ...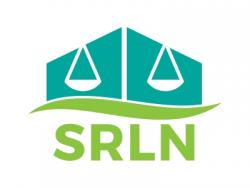 Maps from the States
Below are examples of our GIS and mapping work including online Story Maps, interactive mapping applications, and static maps from a select number of states. For a national picture down to the county level, please see America's Civil Courts: Whom Do ...