Results 71 - 80 of 124 for Research
Search results
National Association for Court Management 2020 Midyear Conference
The National Association for Court Management (NACM) is committed to providing innovative, engaging and emerging trends at its Midyear and Annual Conferences, typically held in February and July, respectively. Tuesday, February 11, 2020- 9:00am to Thursda ...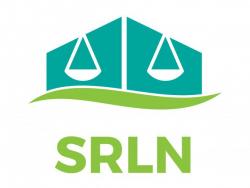 Tool: Tour Guide to Assess Courthouse for SRLs (SRLN 2008)
This Tour Guide is provided to allow either court employees or outside observers to look at a courthouse and court processes from the point of view of a self-represented litigant. The Tour Guide can be used by judges or court staff, by volunteers, or by o ...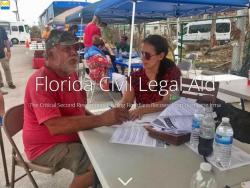 Webinar: Why Plain Language Works (Dyer 2018)
Webinar link:  Why Plain Language Works, August 2018 Webinar by Charles Dyer In this one-hour webinar prepared for the SRLN Forms and Technology Working Group,  Charles Dyer, JD, MLS, discusses the cognitive science, including neuroscience, cognitive psyc ...