Results 71 - 80 of 111 for Reports, Evaluations, Best Practices, Surveys
Search results
Webinar: Why Plain Language Works (Dyer 2018)
Webinar link:  Why Plain Language Works, August 2018 Webinar by Charles Dyer In this one-hour webinar prepared for the SRLN Forms and Technology Working Group,  Charles Dyer, JD, MLS, discusses the cognitive science, including neuroscience, cognitive psyc ...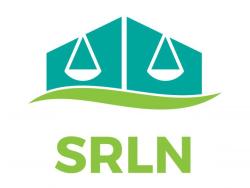 Research: Judge- SRL Communications Research (SRLN 2007)
Through funding from the State Justice Institute, the California Administrative Office of the Courts, and the Maryland Judiciary, the Self-Represented Litigation Network conducted two research projects this year (2006-2007). These projects are: 1) Courtro ...
Report: The Self-Help Center Census: A National Survey (ABA 2014)
Using responses to an online survey, the American Bar Association's Standing Committee on the Delivery of Legal Services issued "The Self-Help Center Census: A National Survey," an analysis of court-based legal self-help centers across the country. Nearly ...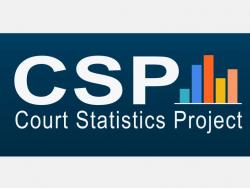 Weblink: The Court Statistics Project (NCSC 2015)
The Court Statistics Project (CSP) — a joint project of the National Center for State Courts (NCSC) and the Conference of State Court Administrators (COSCA) — publishes caseload data from the courts of the fifty states, the District of Columbia, and Puert ...