Results 71 - 80 of 110 for Reports, Evaluations, Best Practices, Surveys
Search results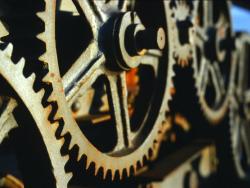 Report: Navigator Snapshot Report (New York 2014)
From the Executive Summary THE NEW YORK STATE COURT NAVIGATOR PROGRAM was begun in March 2014 following Chief Judge Jonathan Lippman's announcement of the program in his February 2014 State of the Judiciary address. The Navigator Program was created by th ...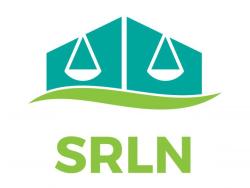 Research: Judge- SRL Communications Research (SRLN 2007)
Through funding from the State Justice Institute, the California Administrative Office of the Courts, and the Maryland Judiciary, the Self Represented Litigation Network conducted two research projects this year (2006-2007). These projects are: 1) Courtro ...
Weblink: National Center for State Courts Triage Page (NCSC 2015)
On the page, the NCSC provides resources for court personnel who contemplate triage through the lens of case management, which is a critical step towards simplification. Many of the resources cited are repeated here, but be sure to check the NCSC page for ...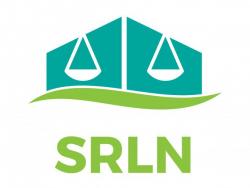 SRLN Brief: Procedural Fairness / Procedural Justice (SRLN 2015)
Research has shown that when defendants and litigants perceive the court process to be fair, they are more likely to comply with court orders and follow the law in the future—regardless of whether they "win" or "lose" their case. This is called procedural ...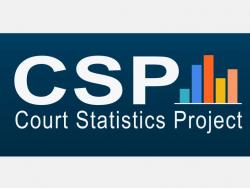 Weblink: The Court Statistics Project (NCSC 2015)
The Court Statistics Project (CSP) — a joint project of the National Center for State Courts (NCSC) and the Conference of State Court Administrators (COSCA) — publishes caseload data from the courts of the fifty states, the District of Columbia, and Puert ...