Results 71 - 80 of 113 for Reports, Evaluations, Best Practices, Surveys, United States, Research
Search results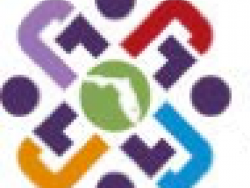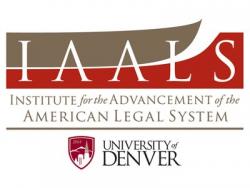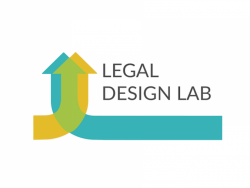 Resource: Law + Design Workbook (Hagen 2017)
The Legal Design Lab's Law + Design Workbook is a guide for running a legal design cycle. Published by Margaret Hagen, the workbook is distributed under the Creative Commons License that requires attribution, that you don't commercialize this, and th ...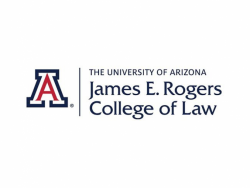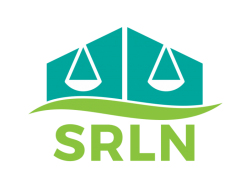 Resource: SRLN Legal Design Bibliography (SRLN 2020)
The attached bibliography provides a comprehensive, but not exhaustive, list of resourcs and materials related to legal design research, thought leadership, and case studies demonstrating it's potential to improve access to justice.   For more inform ...