Results 81 - 90 of 124 for Research
Search results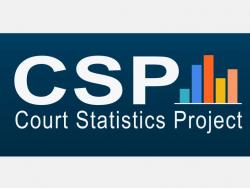 Weblink: The Court Statistics Project (NCSC 2015)
The Court Statistics Project (CSP) — a joint project of the National Center for State Courts (NCSC) and the Conference of State Court Administrators (COSCA) — publishes caseload data from the courts of the fifty states, the District of Columbia, and Puert ...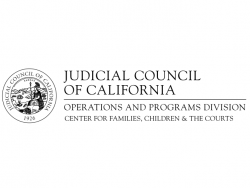 Guide: Systems Grant Making Resource Guide (GEO 2016)
Guide for strategic grant making from Grant Makers for Effective Organizations (GEO). Solving today's pressing problems requires impacting the bigger picture — the systems we live and work in. Management Assistance Group and Grantmakers for Effective Orga ...
Best Practices: Best Practices in Court-Based Programs for the Self-Represented: Concepts, Attributes, Issues for Exploration, Examples, Contacts, and Resources (SRLN 2008)
This document, now in its second version, summarizes forty-two best practices in court based self-help service innovation, with descriptions of each practice, suggested attributes, examples and contacts. best practices 100% Access to Justice Best Practice ...