Results 81 - 90 of 126 for Research
Search results
Best Practices: Best Practices in Court-Based Programs for the Self-Represented: Concepts, Attributes, Issues for Exploration, Examples, Contacts, and Resources (SRLN 2008)
This document, now in its second version, summarizes forty-two best practices in court based self-help service innovation, with descriptions of each practice, suggested attributes, examples and contacts. best practices 100% Access to Justice Best Practice ...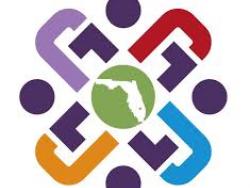 Evaluation: Michigan Legal Help Evaluation Report (Michigan 2015)
Executive Summary The Michigan Legal Help Program (MLHP) consists of two components: an interactive statewide website and affiliated Self-Help Centers that provide legal information assistance to individuals representing themselves in simple civil legal m ...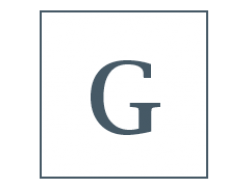 Survey: Washington LawHelp User Survey (WA LawHelp 2015)
This is an example of a survey for online legal services users from Washington LawHelp in Washington State. The Washington LawHelp website provides a link to this survey on every webpage of their site-- the accessibility of the survey link increases user  ...