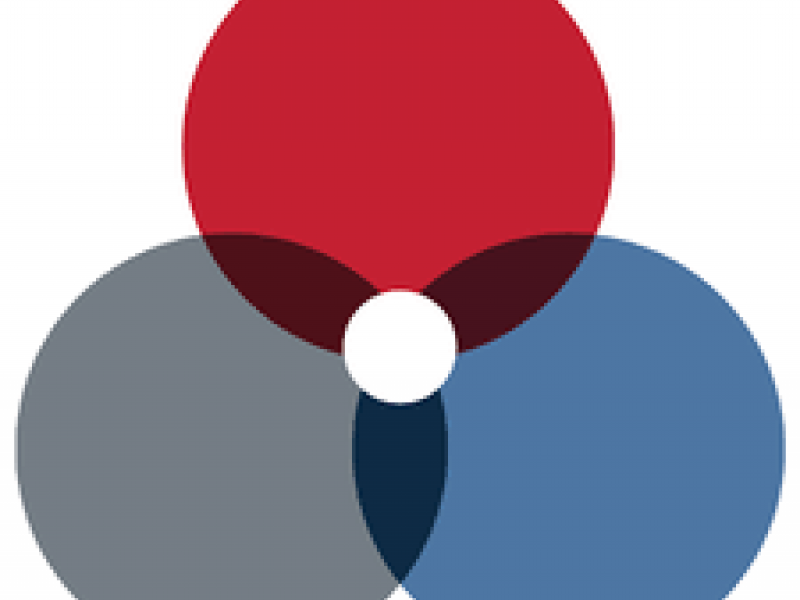 Report: Securing Stability: Legal Aid's Lasting Impact (The Center for Community Solutions 2019)
Legal Aid Society of Cleveland and Community Legal Aid teamed up to hire The Center for Community Solutions (CCS) to survey former clients of the two non-profit law firms. Of the 1,250 individuals from 13 counties in Northeast Ohio who responded more than half reported improved stability in at least one of five main areas: financial, family, health, housing and education.
54 percent of the clients reported they were more stable in at least one area.
15 percent of clients reported an improvement in family stability, regardless of the problem they sought legal help for.
13 percent of clients reported improved stability with their health.
The report, the first of its kind measuring the impact of civil legal services, bolsters anecdotal evidence that removing even a single legal obstacle can be transformational for a client. Explore more of the interactive report at www.legalaidimpact.org.
The full report and executive summary are attached below.