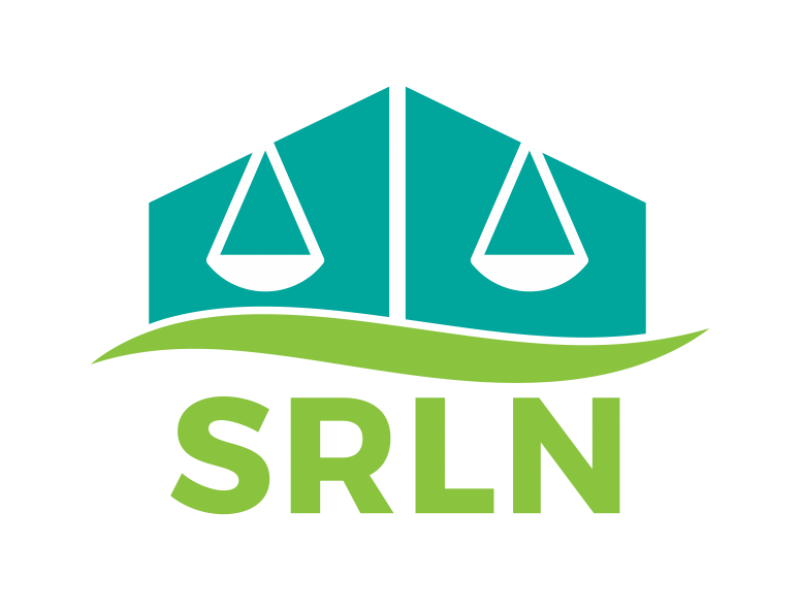 Resource: Interactive story map shows hurricane impacts and Florida's vulnerable populations (SRLN & Florida Bar Foundation 2018)
The Self-Represented Litigation Network (SRLN) helped The Florida Bar Foundation create a new data resource that reveals the impact of Hurricane Irma on Florida and the vulnerable populations who could potentially need civil legal aid in the recovery, and generally. With our Geographic Information Systems (GIS) expertise, we worked with The Foundation to develop an interactive story map that provides access to geospatial data from FEMA, HUD, the CDC, the U.S. Census Bureau and the Florida Department of Children and Families.
As users scroll down, they can click on maps to see data for specific geographic areas. Data include hurricane impacts, social vulnerability, housing and location affordability, FEMA applications, D-SNAP/Food for Florida applications, immigrant and limited English proficient populations, poverty below 125 percent, renters and uninsured people.