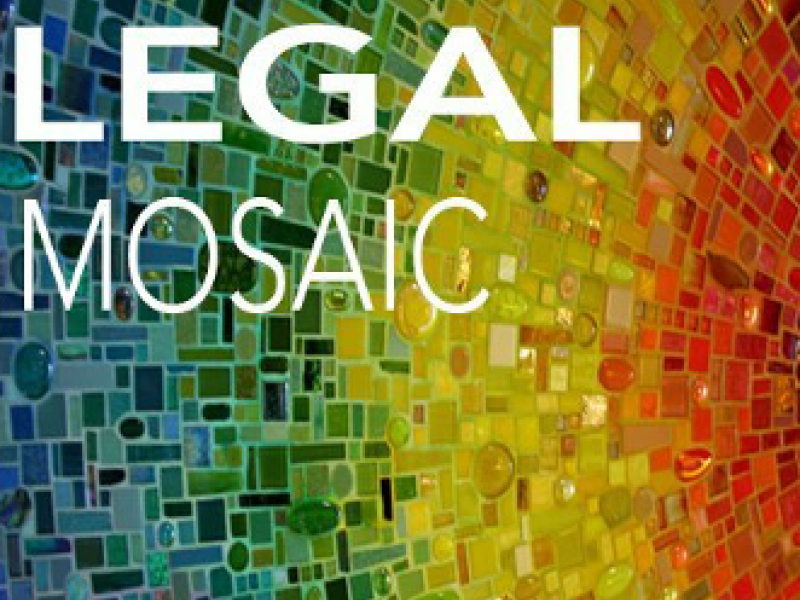 Article: The Clearspire Story (Legal Mosaic 2017)
The Clearspire Story, attached below, offers a great case study to consider the conditions determine the success of a legal tech idea. Mark A. Cohen details the lessons he learned running Clearspire, a law firm and legal services company that leveraged a two-company model for delivering legal services.
The article describes the industry conditions and company practices that affected Clearspire's success, including scaling issues the company encountered, incongruent consumer perspectives and market conditions that resisted the company's innovative approach at the time. Of particular note for SRLN's Justice Tech Working Group, Clearspire created a web-enabled proprietary technology platform it named Coral that was meant to reimagine legal service delivery. This legal tech story provides insight into a pioneering approach to delivering legal services and the factors that played a role in why it ultimately closed its doors. These lessons provide useful and thought provoking examples of the challenges legal tech companies face generally, and a framework through which to consider the unique market conditions present in the civil justice community, specifically.
In addition to typical business concerns, entrepreneurs seeking to deliver legal tools to courts, legal aid and other justice providers must consider the local conditions that affect tech adoption and impelementation. As potential customers of legal technology, courts, legal aid and other justice providers contend with a regulatory environment limited in the resources they have available. The success of a justice technology venture in today's environment will likely be determined by its ability to effectively respond to a unique set of needs that differ from traditional markets. Please see this article as an exercise in envisioning the differences between these markets -- traditional commercial markets and the civil justice market.
Visit Legal Mosaic's website for more information and additional publications.