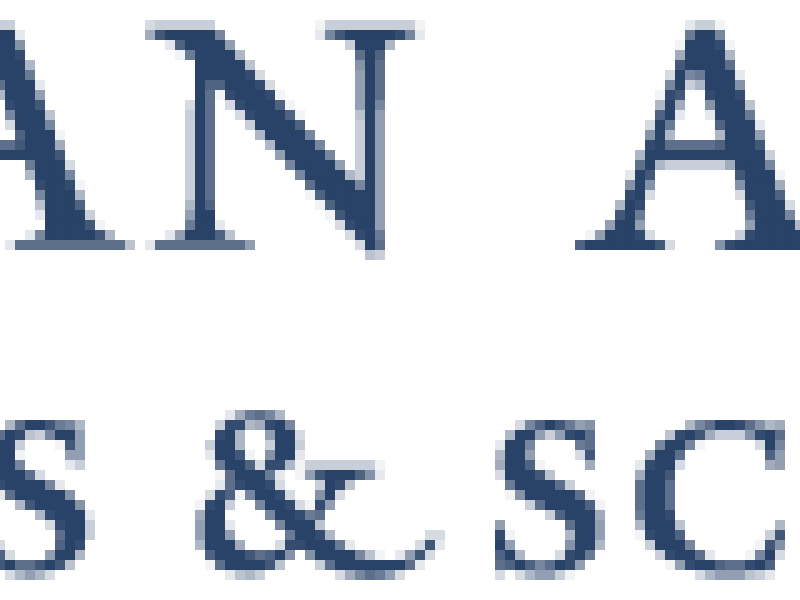 Report: Civil Justice for All (American Academy of Arts & Sciences 2020)
Civil Justice for All is the final report of the American Academy of Arts & Sciences initaitive, Making Justice Accessible: Designing Legal Services for the 21st Century. The project assessed the consequences of the justice gap, reviewed existing civil justice initiatives around the country, and prioritized solutions. It was led by Kenneth Frazier (Merck & Company, Inc.), John Levi (Sidley Austin, LLP; Legal Services Corporation), and Martha Minow (Harvard Law School).
Civil Justice for All focuses on family law, health care, housing, and veterans affairs. It calls for the legal profession, the courts, law schools, tech professionals, and partners from many other fields to join together to provide legal assistance to many more people in need--through targeted investments, innovative approaches, simplified procedures, greater coordination and new partnerships among a range of fields and sectors, and new advocates who are trained and encouraged to provide assistance.
Recommended citation: American Academy of Arts and Sciences, Civil Justice for All (Cambridge, Mass.: American Academy of Arts and Sciences, 2020) https://www.amacad.org/publication/civil-justice-for-all