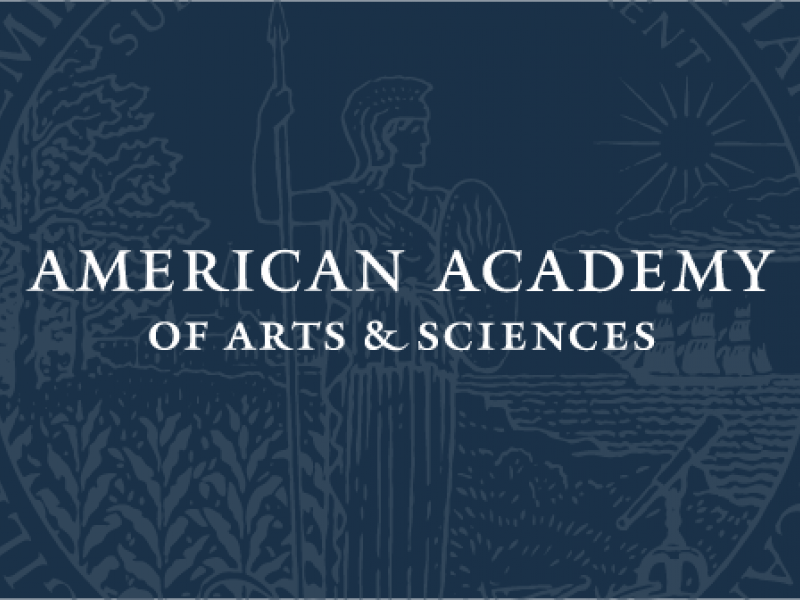 Report: Measuring Civil Justice for All (American Academy of Arts & Sciences 2021)
Measuring Civil Justice for All, a white paper of the American Academy's Making Justice Accessible initiative, identifies the essential facts that should be collected about civil justice activity in the United States and the entities best placed to collect that information. It also describes a range of data access standards that would help to guide the use of civil justice data for administrative and research purposes.
The project committee was chaired by John Mark Hansen (University of Chicago) and Rebecca Sandefur (Arizona State University; American Bar Foundation) with assistance from Erika Rickard (Pew Charitable Trusts).
Recommended citation: American Academy of Arts and Sciences, Civil Justice for All (Cambridge, Mass.: American Academy of Arts and Sciences, 2021) https://www.amacad.org/publication/measuring-civil-justice-all