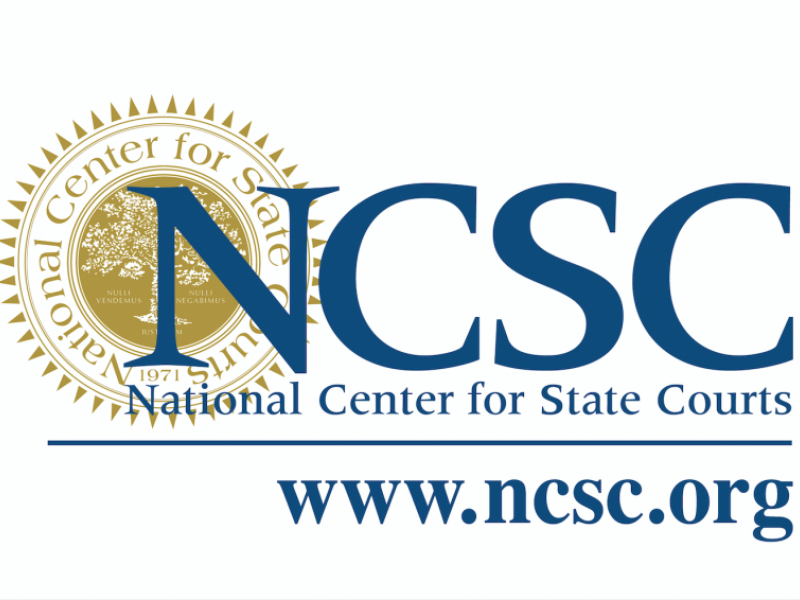 Paper: The Role of Technology in the Access Solution (Alteneder, Genz, Hertz, Hough, Jacobs, Rawdon 2005)
This paper, was prepared for the Summit on the Future of Self-Represented Litigation (March 24-25, 2005; Chicago, IL) funded by the State Justice Institute (additional Summit materials can be found here). It addresses the critical role that technology solutions can play in lowering the barriers that self-represented litigants face in our justice system. The authors note that we have entered a period during which innovative technological applications have the potential -- if properly implemented, evaluated and funded -- to significantly increase access to justice and also provide tremendous new tools for lawyers, judges and court staff who are faced with serving ever-increasing numbers of self-represented litigants (SRLs). Those who work with technology are refining daily how they harness this power of communicating with people on a vast scale by developing smarter and better ways to use technology to present information, to improve legal literacy, to reach isolated audiences, to reduce costs, to increase efficiency, to increase the productivity and effectiveness of lawyers, provide convenience – in other words: to improve access to justice.
The authors' excitement regarding the potential of new technology-enabled systems is, however, balanced by some of the lessons learned and challenges that are presented by these new delivery systems. Technology is merely a new means of delivering information or "content" to SRLs, many of are elderly, have low literacy levels, do not speak English and/or have little comfort using technology. If technology will achieve significant gains, the challenges of delivering up-to-date, high-quality, accessible content via technology must be addressed by courts, the legal services community and their respective funders.
This paper provides a brief history of how the use of technology has developed, reviews some current applications and highlights key lessons learned and challenges that the authors recommend guide future developments.
Citation: Katherine Alteneder, Michael Genz, Michael Hertz, Bonnie Hough,  Harry Jacobs, Glenn Rawdon, The Role of Technology in the Access Solution. Future of Self-Represented Litigation: Report from the March 2005 Summit at 81 (National Center for State Courts and State Justice Institute 2005) found at http://cdm16501.contentdm.oclc.org/cdm/ref/collection/accessfair/id/24.