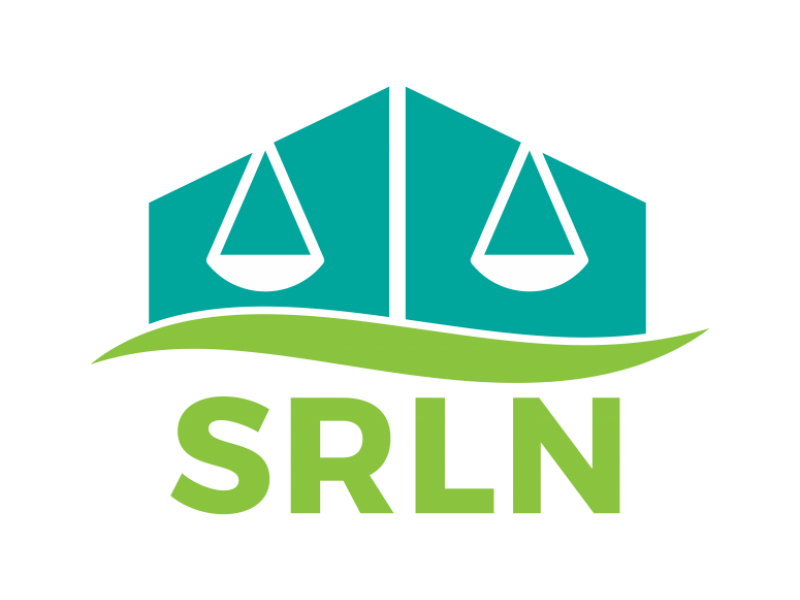 Weblinks: Technology Resources (SRLN 2015)
The following is a list of organizations geared toward technology/IT support in the non-profit and legal aid space. Inclusion does not reflect endorsement.
Idealware
Idealware, a 501(c)(3) nonprofit, provides thoroughly researched, impartial and accessible resources about software to help nonprofits make smart technology decisions. Link: http://www.idealware.org/
Innovation Network
Nonprofit organization that builds the evaluation capacity of nonprofits and grantmakers. They provide consulting, training, and Web-based tools for nonprofit program planning and evaluation. Link: http://www.innonet.org/
LStech/LSNTAP
LSTech/LSNTAP helps nonprofit legal aid programs improve client services by providing technology training, maintaining a library of resources/information, creating online tools, and hosting community forums such as the LStech email list. Link: http://www.lstech.org/
LawHelp Interactive Resource Center
LawHelp Interactive was developed to make implementing document assembly initiatives easier and less costly for legal aid organizations as well as pro bono and court-based access-to-justice programs. Participating programs use HotDocs Corporation's HotDocs Professional, and optionally the Center for Access to Justice and Technology's A2J Author, to create online forms and documents. Templates are uploaded to the LawHelp Interactive server and made available to advocates, pro bono volunteers, and self-represented litigants through legal aid and court websites.
Pro Bono Net, in close collaboration with Ohio State Legal Services Association and the Legal Services Corporation, operates LawHelp Interactive and provides training, shares best practices, and provides the technical infrastructure necessary to offer online document assembly content. Link: http://www.probono.net/dasupport/
NPower Community Corps
NPower Community Corps partners with schools and non-profits to provide tech support and know-how. Link: https://www.thecommunitycorps.org/
NTEN
NTEN is a membership organization of nonprofit technology professionals who share the common goal of helping nonprofits use all aspects of technology more effectively to fulfill their missions. NTEN facilitates the exchange of knowledge and information by connecting people to each other, providing professional development opportunities, educating people on issues of technology use in nonprofits, and spearheading groundbreaking research, advocacy, and education on technology issues affecting nonprofits. Link: https://www.nten.org/
TechSoup
TechSoup is a comprehensive source of technology information and products exclusively for nonprofit organizations. Link: http://www.techsoup.org/
Usability.gov
Usability.gov provides guidelines for developing websites and is the leading resource for user experience (UX) best practices and guidelines, serving practitioners and students in the government and private sectors.  The site provides overviews of the user-centered design process and various UX disciplines. It also covers the related information on methodology and tools for making digital content more usable and useful. Link: http://www.usability.gov/
ABA Legal Technology Resource Center
While not designed to serve legal aid, the ABA LTRC is a comprehensive resource for legal professionals interested in learning about how technology is being integrated into the practice of law. Link: http://www.americanbar.org/groups/departments_offices/legal_technology_r...